Home Care Marketing Solutions
In-Home Care Costs Rise – As Does the Competition
Agencies are reporting cost-of-care increases of anywhere between 15% to 40%, according to Home Health Care News. Making your agency known and preferred by seniors and caregivers is a steeper challenge than ever for home care, home health agencies, and companion care service providers. Our team has an approach to both recruitment and promotion that is time proven and a great value for your marketing budget.
4 Proven Home Care Marketing Techniques
Boost online presence with promotion on SeniorsGuide.com
As a non-referral-fee senior care directory, SeniorsGuide.com offers multiple lead-generation opportunities with predictable expense lines. Our home care partners find that our site offers a high-value, low-cost way to build their prospect base.
Built to be seen: SeniorsGuide.com profiles are built with SEO best practices.
Built to engage: 51% of 2023 profile users engage with interactive elements.
Built to bring leads: these leads are shared only with the home care provider requested by the user.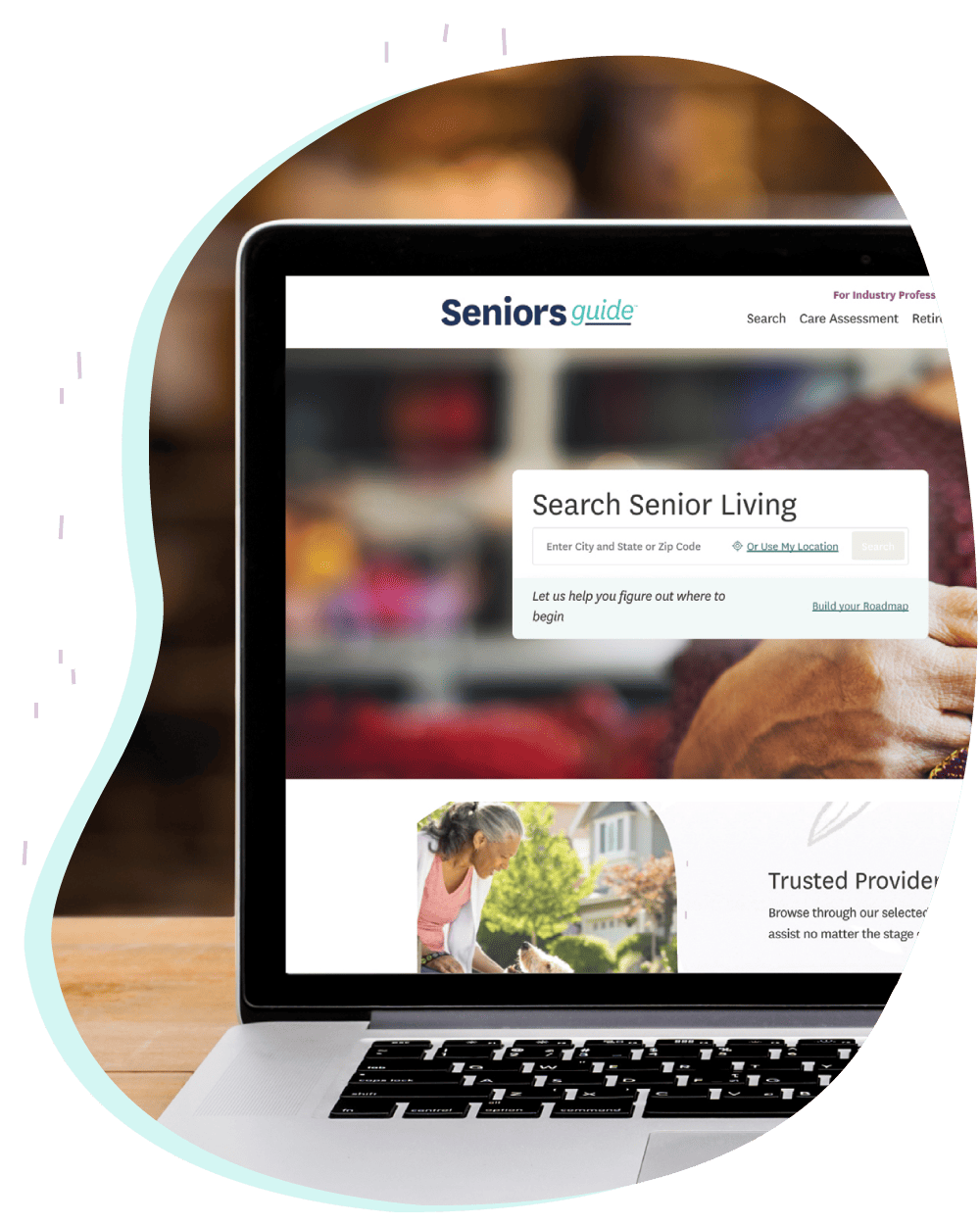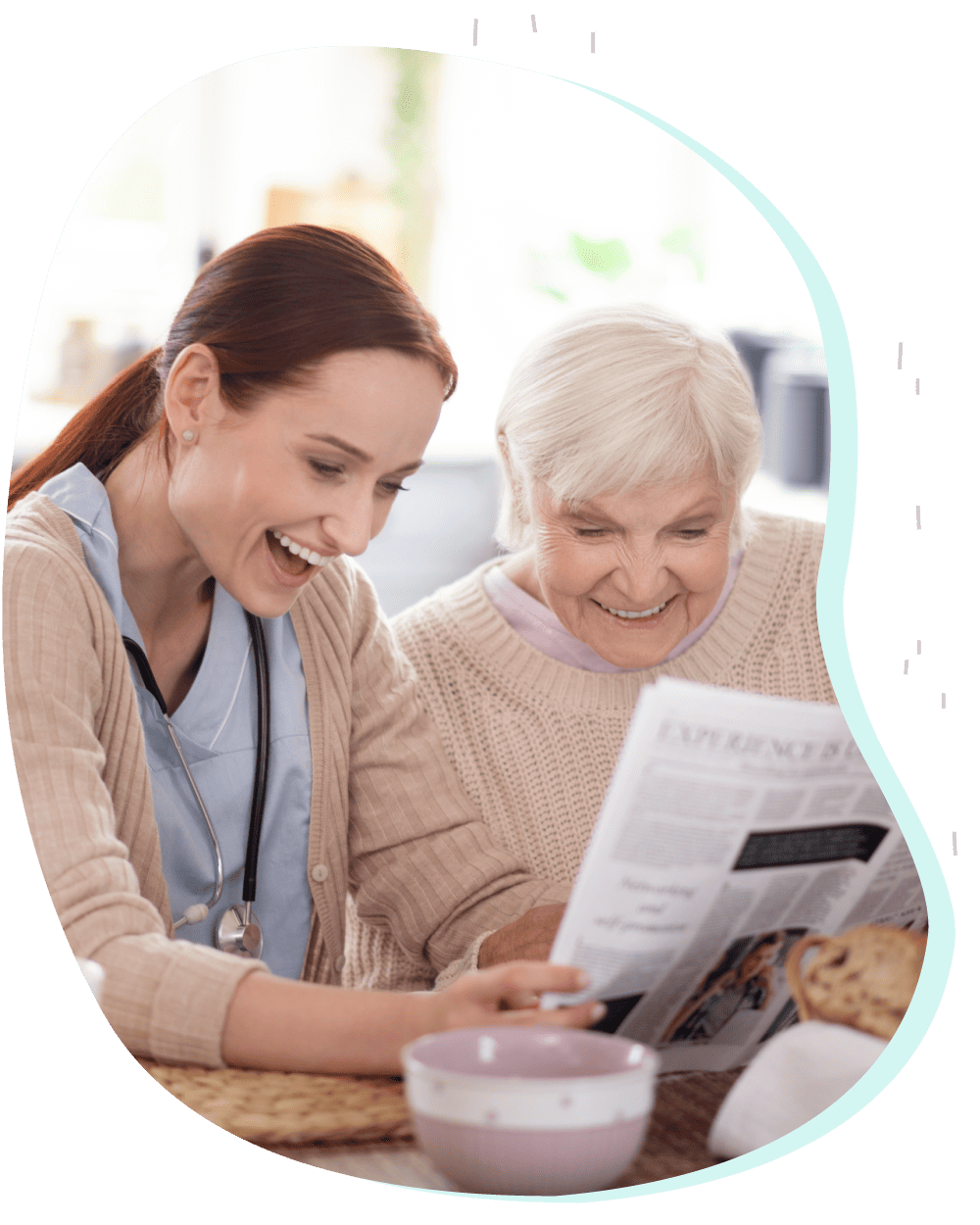 Recruitment Marketing
Good, reliable caregivers are hard to find, and recruitment has become a costly endeavor. We've developed proven techniques to increase your total applications from quality candidates.
Utilize strategies that target employed individuals as well as those searching.
Learn about proven, compelling messaging.
Convert with custom web pages built for your unique recruitment strategy.
Social Media Elevation
Let our professional team enhance your reputation via social media while your local team stays focused on sales and client service.
Reach caregivers while they are online connecting with friends.
Reach adult children as they learn about senior care solutions.
Reach people who have engaged with content regarding home care.
Social Media Management – Content Marketing – Retargeting – Paid Social Media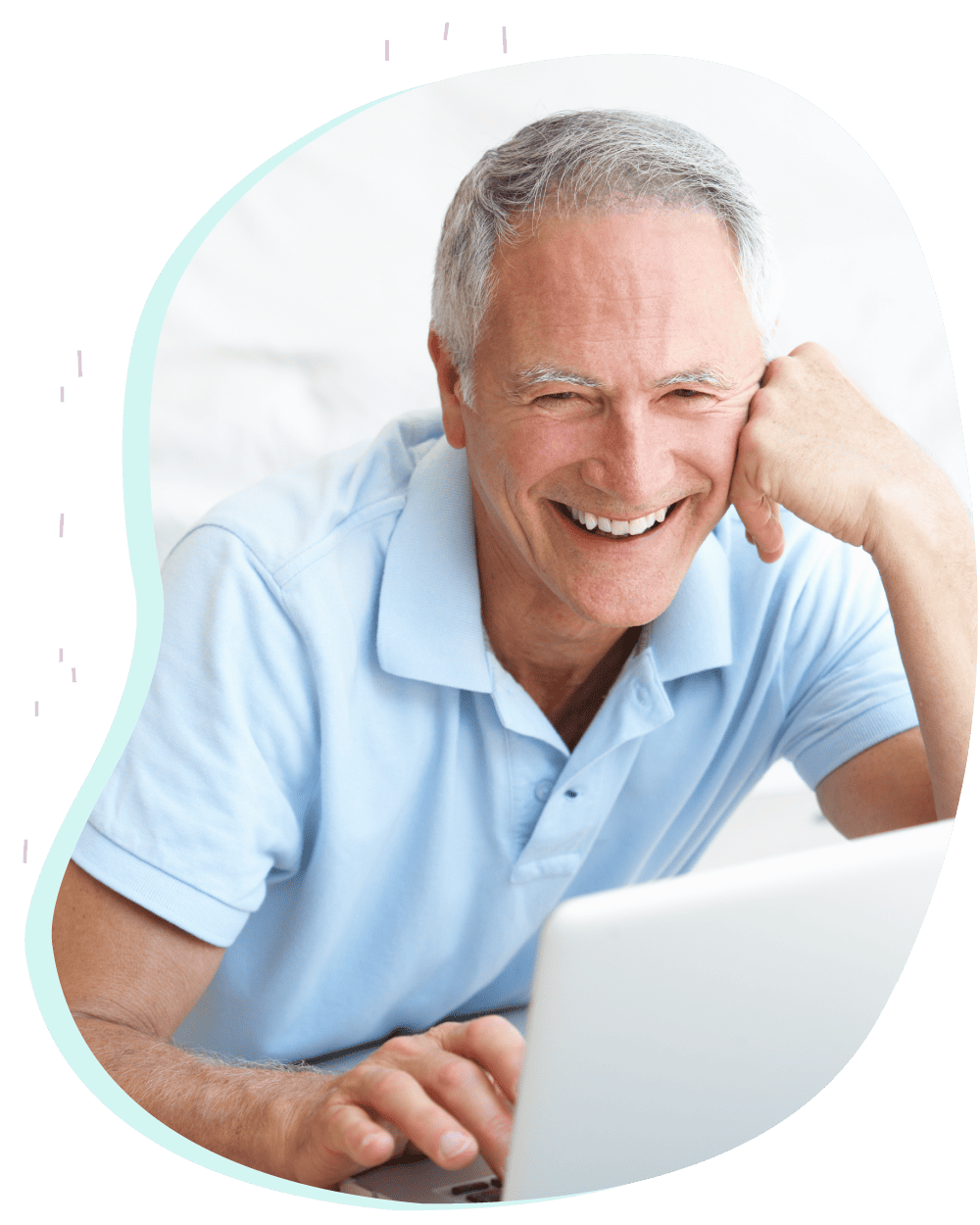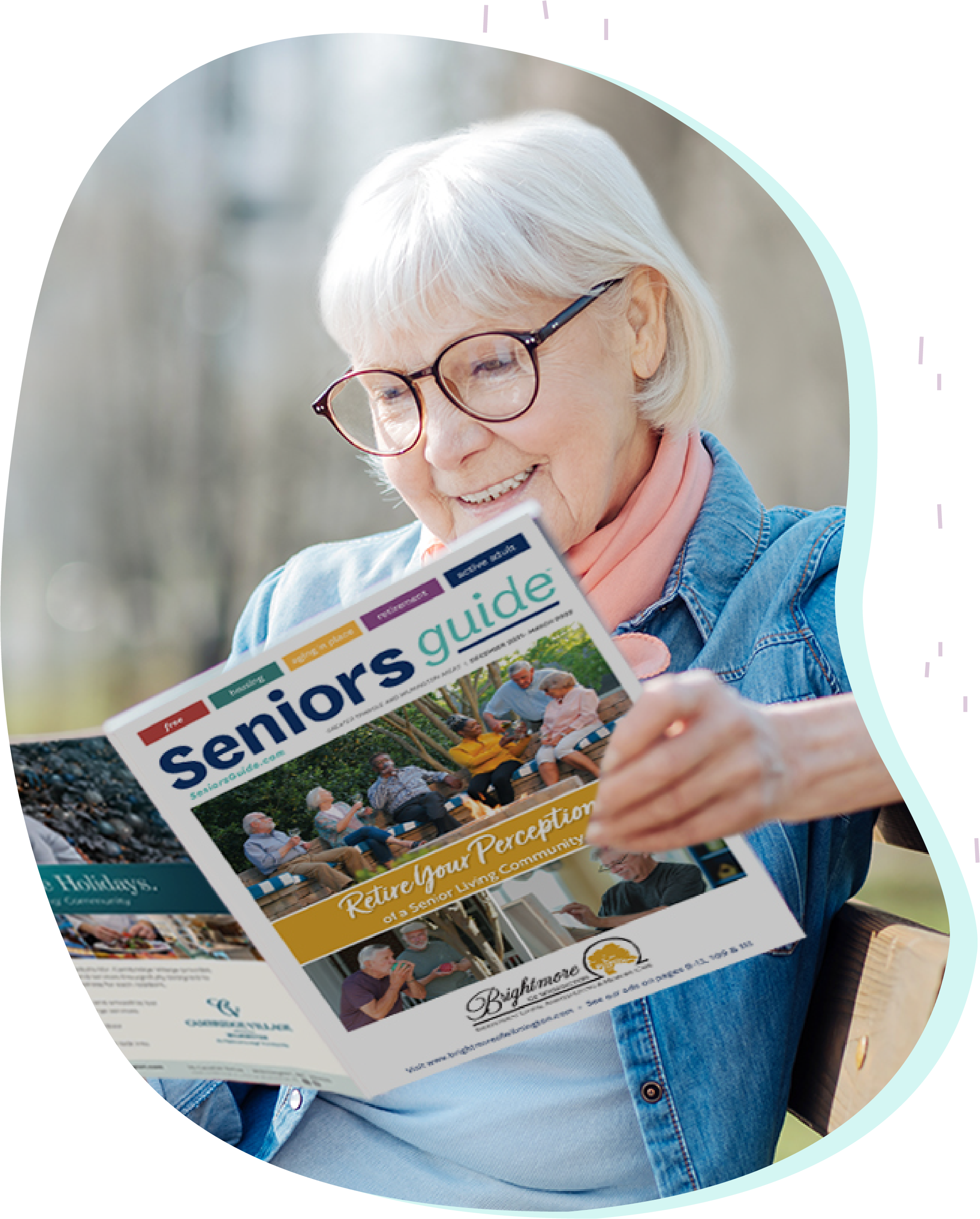 Traditional Marketing
Our premium publications bring your communities to life in the most tactile and engaging way. Curated content is delivered directly to select markets, ensuring your brand's voice resonates with precision and impact.
400K+ Seniors Guide Magazines in circulation which provide information on Retirement Communities, Home Care and Seniors Services.
50K+ Seniors Guide At-A-Glances in circulation reaching and engaging medical referral networks in hospitals and care centers.
Frequently Asked Questions
How do I get my agency listed on Seniorsguide.com?
That's easy! Simply fill out this form.
I have a tiny marketing budget. What should I do first?
Step 1: Build a Google Business Profile. Find directions here.
Step 2: Solicit Google Business Reviews from your clients and their families.
Step 3: Get listed on SeniorsGuide.com, where our profiles can help your agency get seen. Contact Us.
I have recruitment challenges. What do I do?
If LinkedIn, Indeed, and other recruitment sites haven't worked, try the more affordable options we've developed. Our strategies target employed individuals who aren't actively in the job market. Contact us for a free exploratory discussion.