Active Adult Occupancy Marketing Solutions
Boomers are choosing to age at home
As Boomers choose to age at home, building the value statement of congregate living becomes imperative for communities serving active adults such as CCRCs, senior apartments, active adult and independent living communities. While lead aggregators claim to build occupancy, they are expensive and not cost effective. Our team has strategies that are time proven and a better value for your marketing budget.
5 Proven Senior Living Marketing Techniques
Boost online presence with promotion on SeniorsGuide.com
As a non-referral-fee retirement living directory, SeniorsGuide.com offers multiple lead-generation opportunities with predictable expense lines. Our active adult community and senior apartment partners find that our site offers a high-value, low-cost way to build their prospect base. Our partner profiles are built to engage with active adults and the 55+ audience in the way they prefer.
Built to be seen: SeniorsGuide.com profiles are built with SEO best practices.
Built to engage: 51% of 2023 profile users engage with interactive elements.
Built to bring leads: these leads are shared only with the retirement living community requested by the user.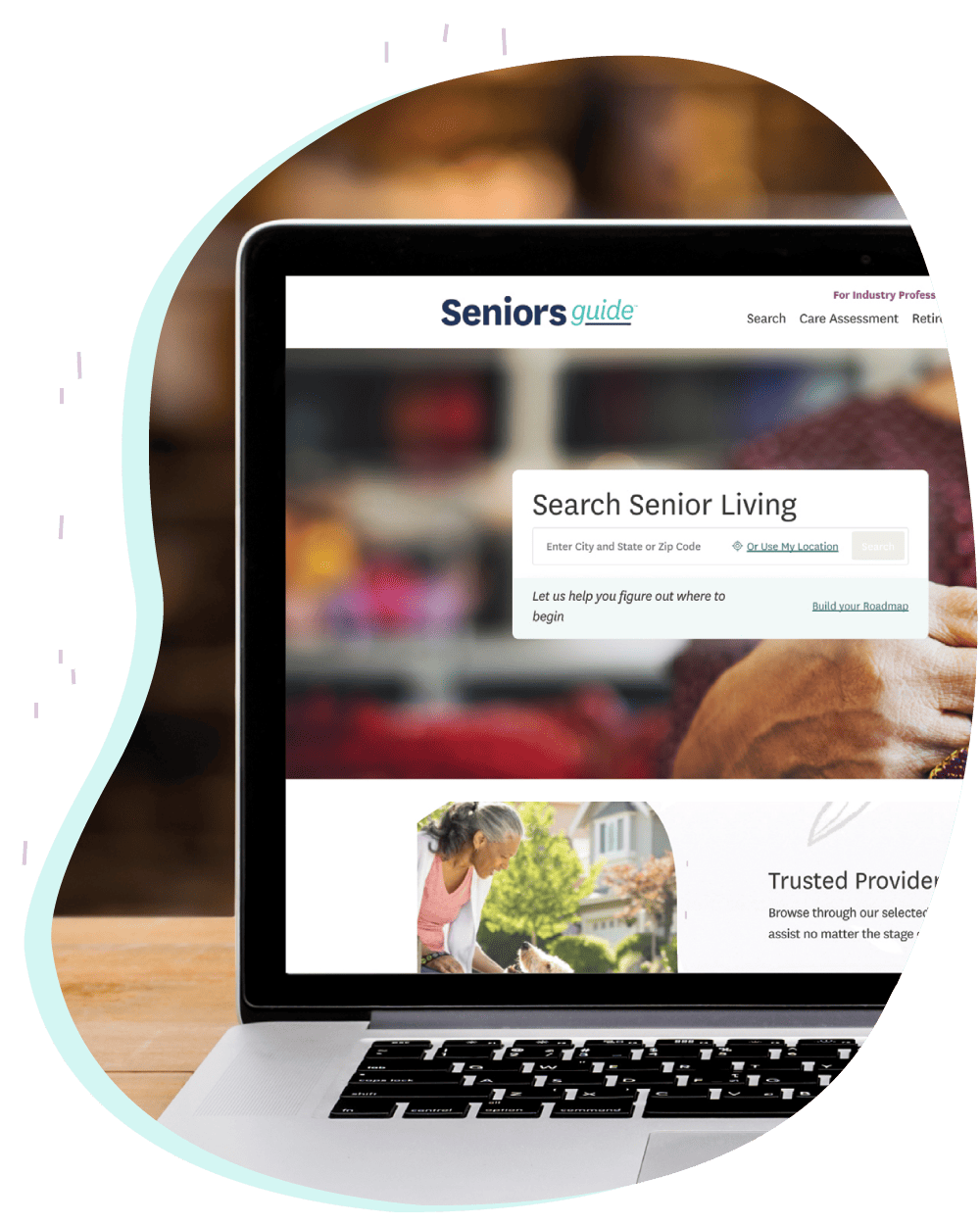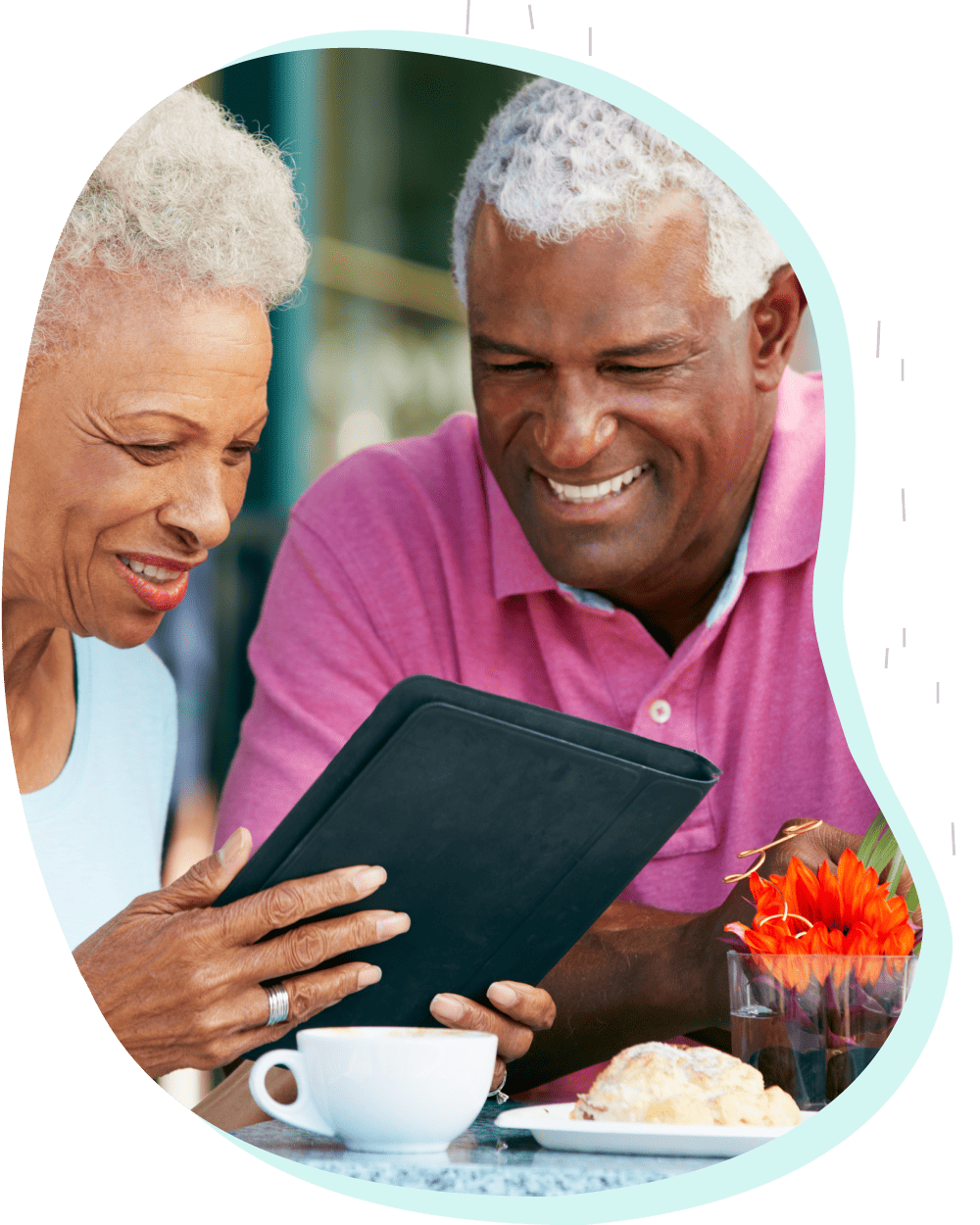 Targeted Behavioral Marketing
Boomers and active adults spend years thinking about what might be their next move. Their purchase journey is not linear and tends to take more than 16 points of contact before they even call your property. Our digital tactics put your community portfolio in front of them during this entire impressionable time, helping your company build a trusting relationship with potential future residents.
Reach the 55+ audience when they're reading about retirement planning or downsizing.
Reach active adults as they tour communities or visit new 55+ neighborhoods.
Reach Boomers playing their favorite digital games like crossword puzzles, Wordle, and Sudoku.
Geofencing – Google Ads – Retargeting – Display – Contextual – Search Targeting
Email Marketing
Leverage your database with strategic and contextual campaigns. This helps your communities build an ongoing relationship with active adults as they consider their options in their next move.
Reach people with messaging proven to compel.
Bring them to your site with content that connects.
Stay in touch with your prospects in a way they welcome.
Lead Nurturing – Relationship Building – Brand Building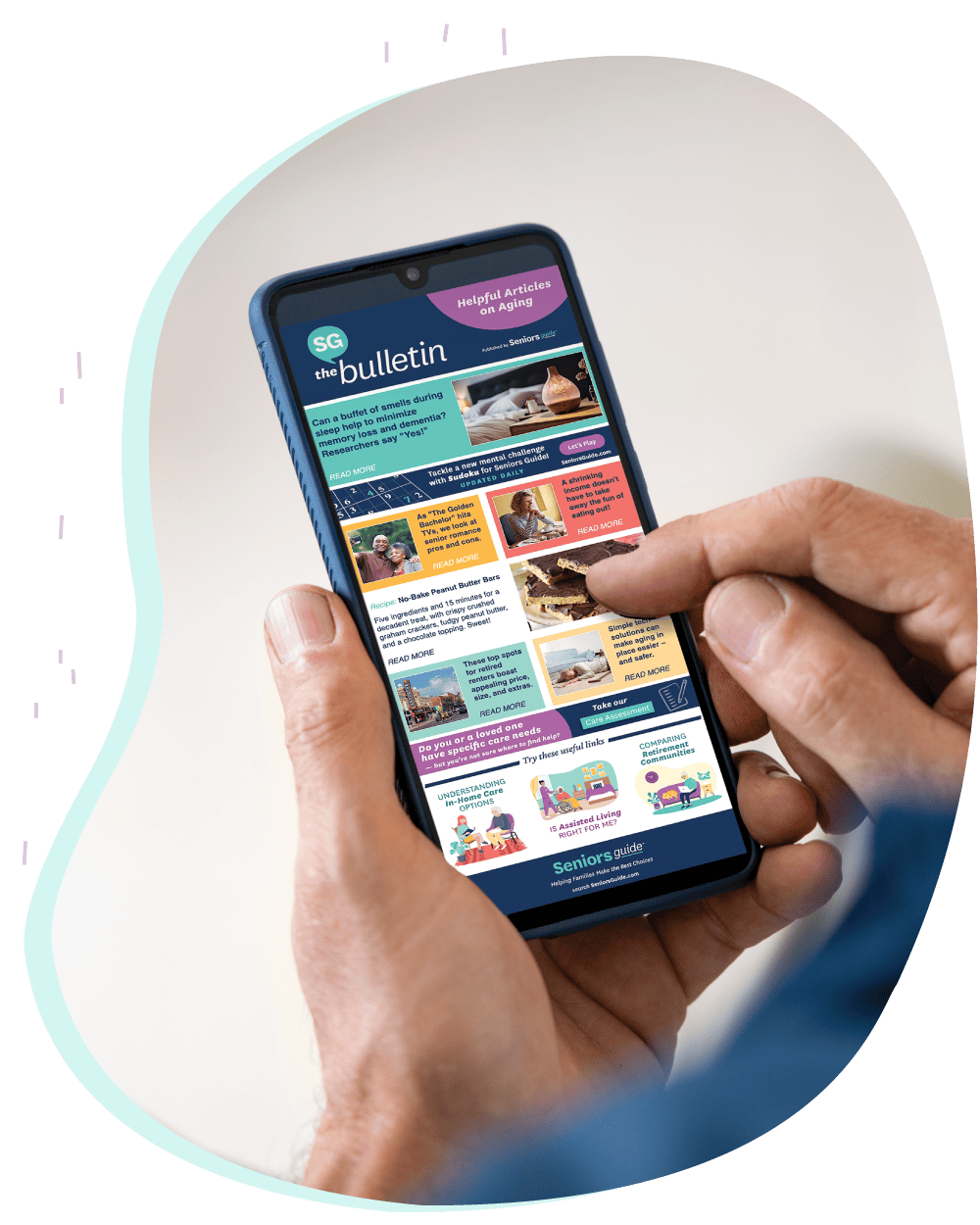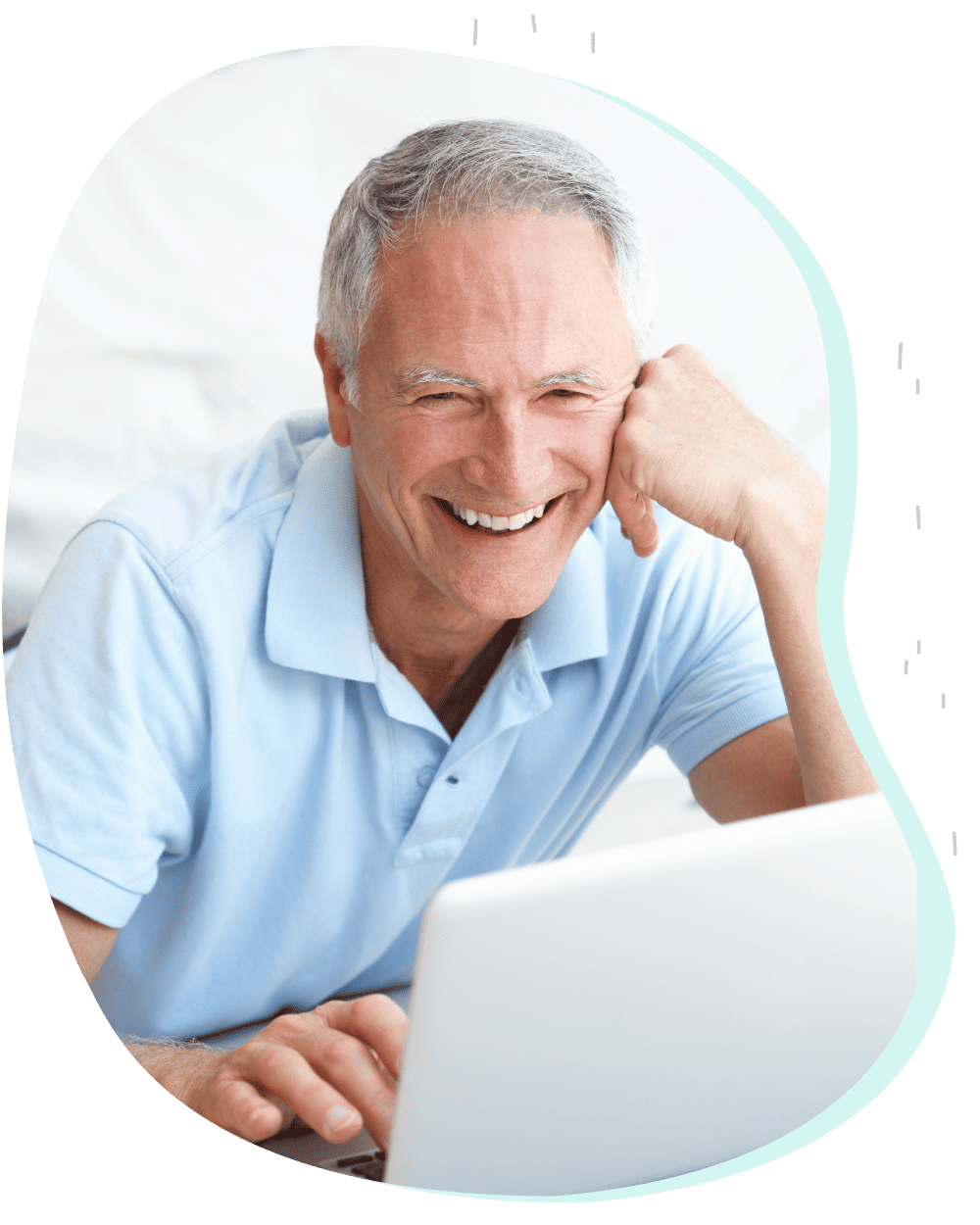 Social Media Elevation
Let our professional team enhance your reputation via social media while your local team stays focused on sales and resident service.
Reach Boomers while they are online connecting with friends.
Reach the 55+ audience when they're reading about retirement planning or downsizing.
Reach people who have engaged with content regarding active living.
Content Marketing – Paid Social Media – Social Media Management – Retargeting
Traditional Marketing
Our premium publications bring your communities to life in the most tactile and engaging way. Curated content is delivered directly to select markets, ensuring your brand's voice resonates with precision and impact.
400K+ Seniors Guide Magazines in circulation which provide information on Retirement Communities, Home Care and Seniors Services.
50K+ Seniors Guide At-A-Glances in circulation reaching and engaging medical referral networks in hospitals and care centers.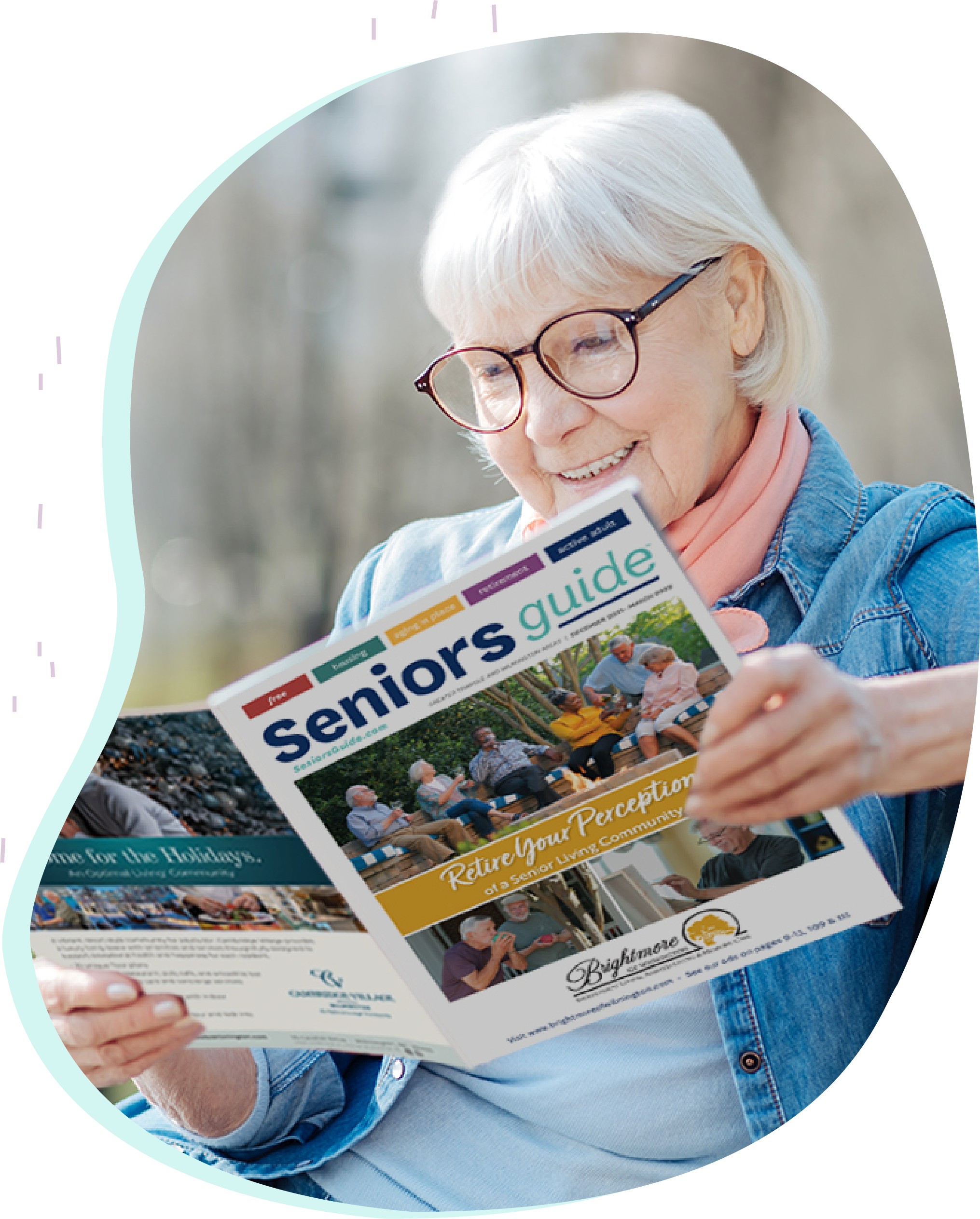 Frequently Asked Questions
How do I get my property listed on Seniorsguide.com?
That's easy! Simply fill out this form.
I have a new community. How can I fill my building?
We find that a blend of digital tactics is the most potent way to approach both blue sky properties and the first year of lease up. Contact us for a free exploratory discussion.
How do I fix a reputation problem for my community?
Once operational challenges have been addressed, we have found that social media and a blend of digital tactics can be the quickest and most effective way to reposition your brand in a positive light. Contact us for a free exploratory discussion.
Which social media site should I prioritize?
Prioritize Facebook and Instagram because of their visual nature and audience demographics.
Video is the most compelling form of content for active adult communities.
Use TikTok if you have the time and resources to create compelling, amusing videos.